Policy in New Mexico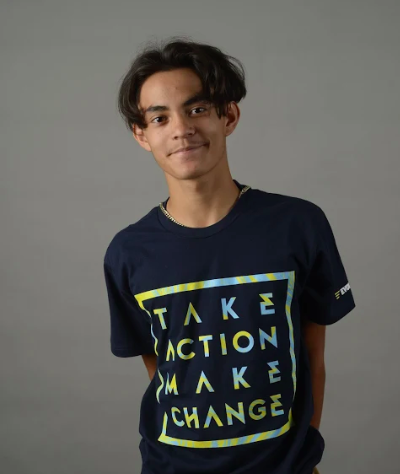 Hello, My name is Nathan and I am a sophomore at Tucumcari High School. This is my second year in Evolvement, and I am on the Leadership Team. Policy is implemented to set rules. It is important because it helps stop problems that we are working on. For example, if someone doesn't want guns at school, they can make a policy to stop people from bringing guns to school. The tobacco retail license for No Minor Sale could stop underage youth from buying tobacco, which in turn helps the community become healthier.
Youth should care about policy because it is our future world and will affect our children and their children. Tobacco policy will stop sales to minors and improve youth's future interactions with tobacco.
Policy in New Mexico