Partnering with Community Organization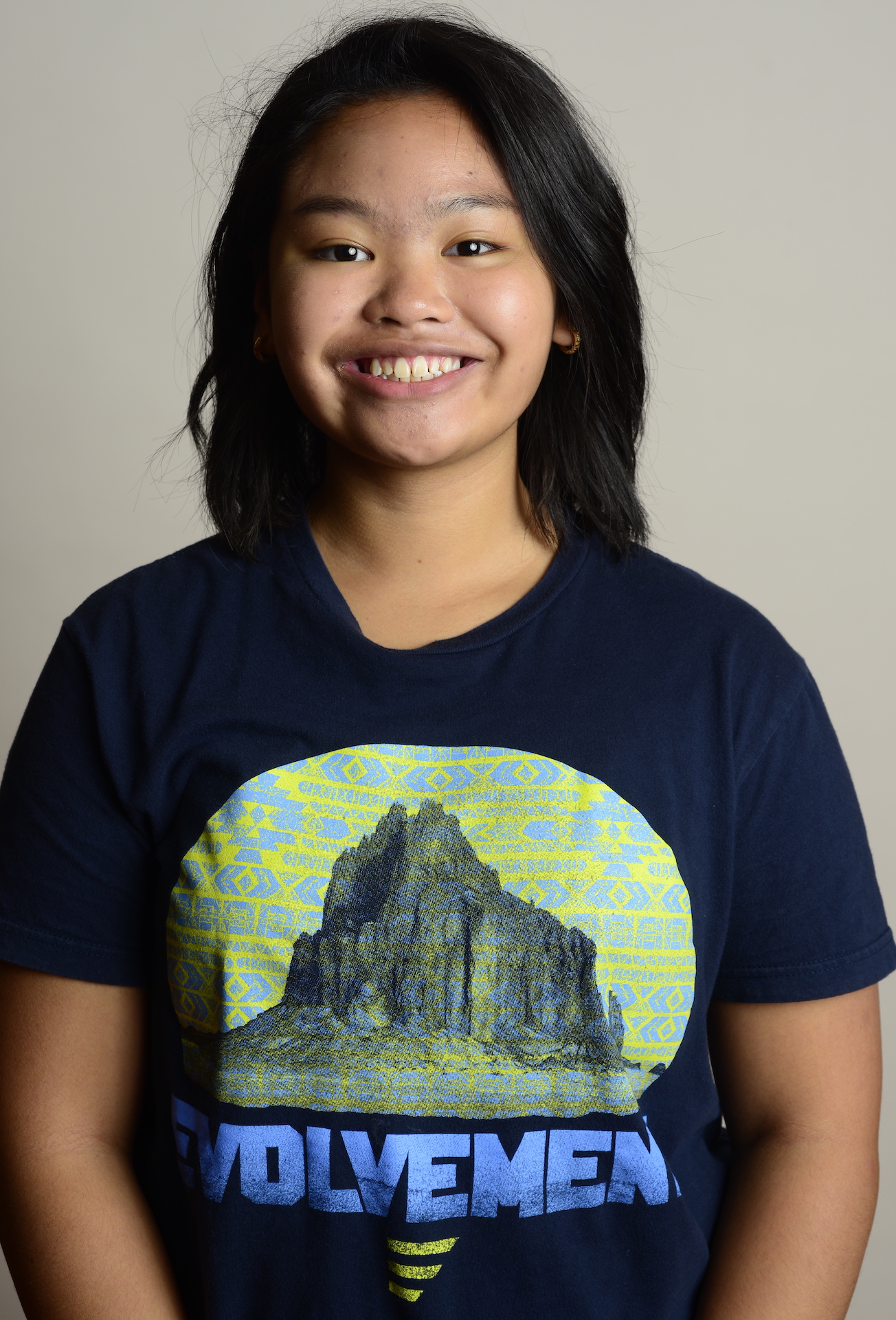 I have been a part of Evolvement since my junior year and currently, as senior at Hiroshi Miyamura High School, I am fortunate to have the opportunity to carry on my membership and advocate for a tobacco free New Mexico. Our No Minor Sale campaign works to inform communities in hopes of gaining support towards stopping the illegal sale of tobacco to minors. A majority of my peers use tobacco products even though they are still underage. When I discovered that 2,630 people die each year due to a preventable tobacco related illness and nearly 90% of tobacco users start before they turn 18, I felt compelled to do everything I could to prevent my peers from becoming part of that statistic.
I had the opportunity to do just that in giving a presentation about our campaign to the Kiwanis Club of Gallup at our local Pee Wee's restaurant the third of January. The people I presented to were very active in the community with jobs in media outlets, and other clubs such as Big Brothers, Big Sisters. As I presented, I could tell by their questions and their attention that they were concerned for today's youth and wanted to be a part of our cause by partnering with our organization! As people filled out messages of support, they wrote down personal stories regarding loved ones and youth they were concerned about. This concern showed especially when one audience member, who was a part of Big Brothers, Big Sisters, showed her concern about today's youth and the impact of the unavoidable second hand smoke on the peers who surround minors who smoke tobacco.
This issue touched so many people, I was interviewed by our local Independent newspaper as I talked about my advocacy to spread awareness and support for our cause. I have always hoped to use my life in service of helping others, intent on pursuing a career in the medical field. With Evolvement, I can make a change to my community right now in promoting health and advocating for a healthy life. I am very blessed to have this opportunity to talk to my local community about our No Minor Sale campaign and look forward to more presentations and events to continue to spread awareness in hopes of a tobacco free New Mexico.
Partnering with Community Organization