This is Me, Tobacco-Free: A Poem about 24/7 Tobacco-Free Schools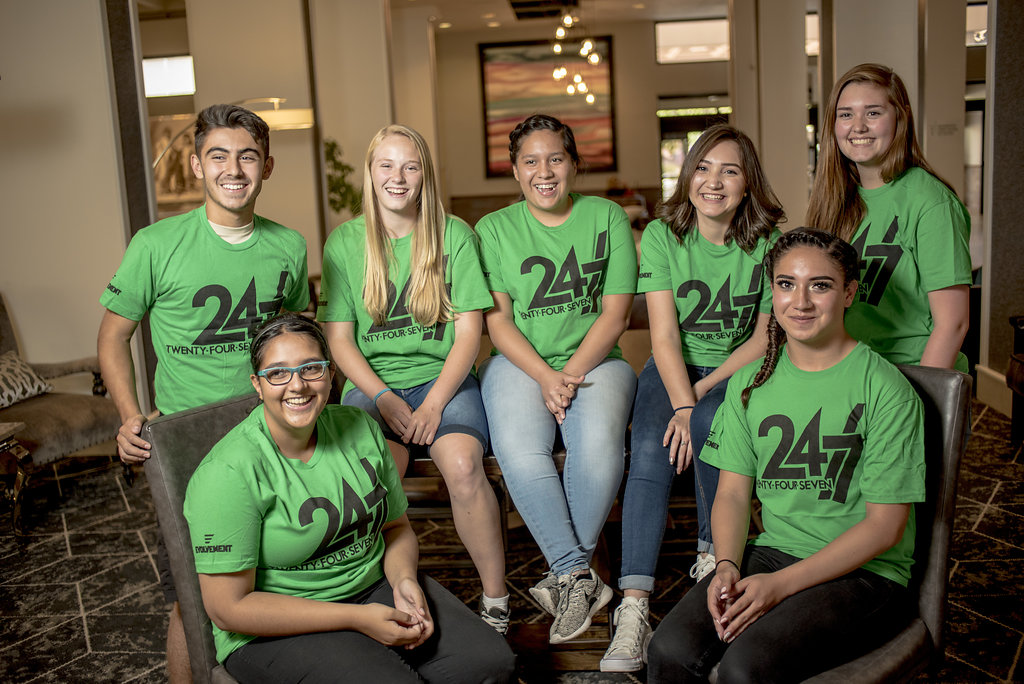 This poem was written by Evolvement New Mexico Leadership Team Member Charlotte Stalker, senior at Arrowhead Park Early College HS in Las Cruces, about the 24/7 campaign – helping schools be tobacco-free 24 hours a day, 7 days a week.
This is me, Tobacco-Free

Tobacco in schools chokes my future.
It steals my job potential like a bully asking for lunch money.
They tell us to follow our dreams, but offer no help when our dreams are lost to addiction.
Teachers will say don't smoke, but mean don't get caught.
When students are lost, the future is lost.
Tobacco in locker rooms, teacher lounges, parking lots, bleachers,
it tells us it's ok.
Ignoring the consequences.
The job loss, the cancer, the broken relationships.
The death.
To be tobacco-free to be free.
Free of the control from a substance that hurts you.
Free of the businesses that see you as a number on a page.
Free of the chain that keeps you from places you've always meant to go.
It's easier to never start than ever stop.
Tobacco-free means freedom.
Be free.
This is Me, Tobacco-Free: A Poem about 24/7 Tobacco-Free Schools